Let's go fishing for Rockfish, Shark, Dungeness Crab, Salmon, Halibut, Striped Bass, Lingcod, Sturgeon, and Legends that can't be caught!
Treat yourself to an unforgettable experience where you can have a blast catching massive sturgeon, halibut, and more.  Our captain is well seasoned in trolling, jigging, and drifting so you won't lose that line. We are here year-round, seven days a week, to guide you to the best spots! 
Want to book a private tour?
If you have 6 or more book a private trip. Spend the afternoon will all your buddies catching fish while enjoying amazing views.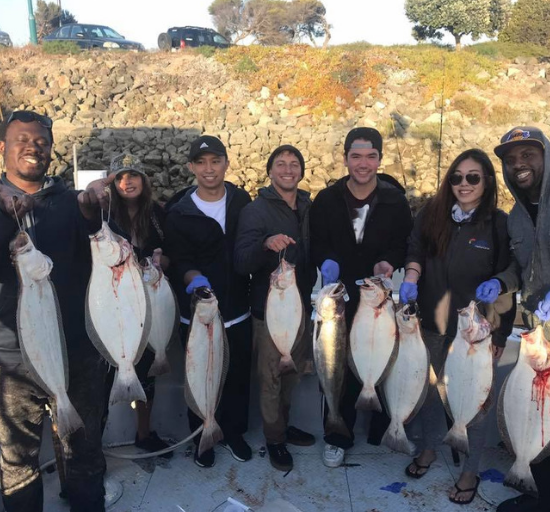 Captain Chad is really great with kids. You can come and feel safe letting your kids have their own rod. We will teach them how to bait the hook and give them the extra help they need to pull in that great trophy.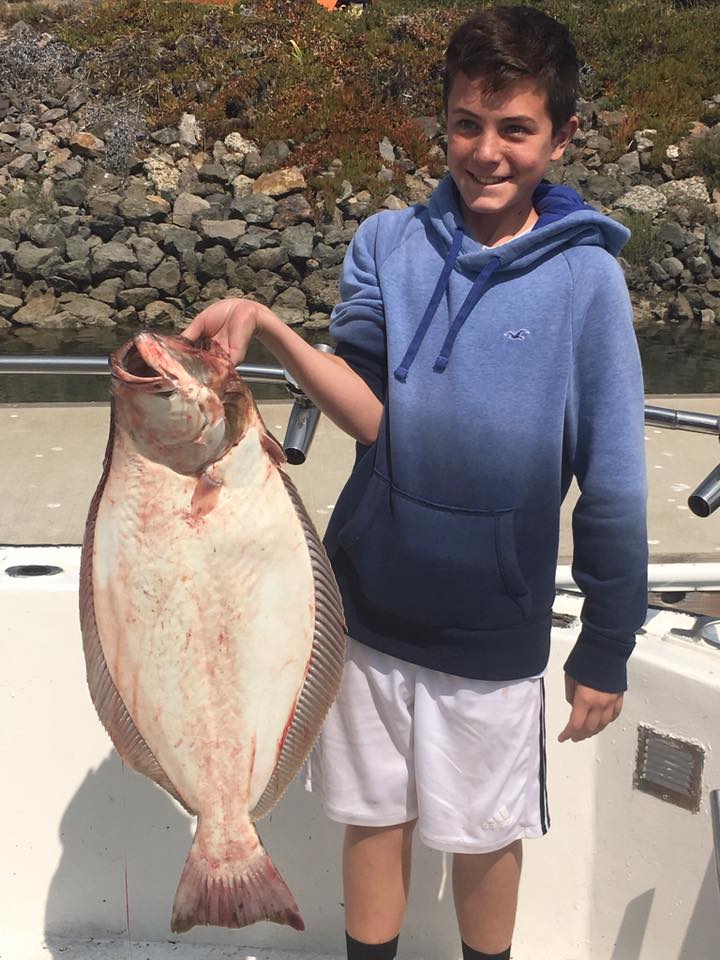 We had so much fun last month with Captain Chad. He took us to a great spot where we found huge halibut! I look forward to our next trip with Bay Charter Boats.
James Ramos
Newsletter
Subscribe to be the first to see our deals. 
201 University Ave Dock I-11 
Berkeley, California 94710
501-850-2282